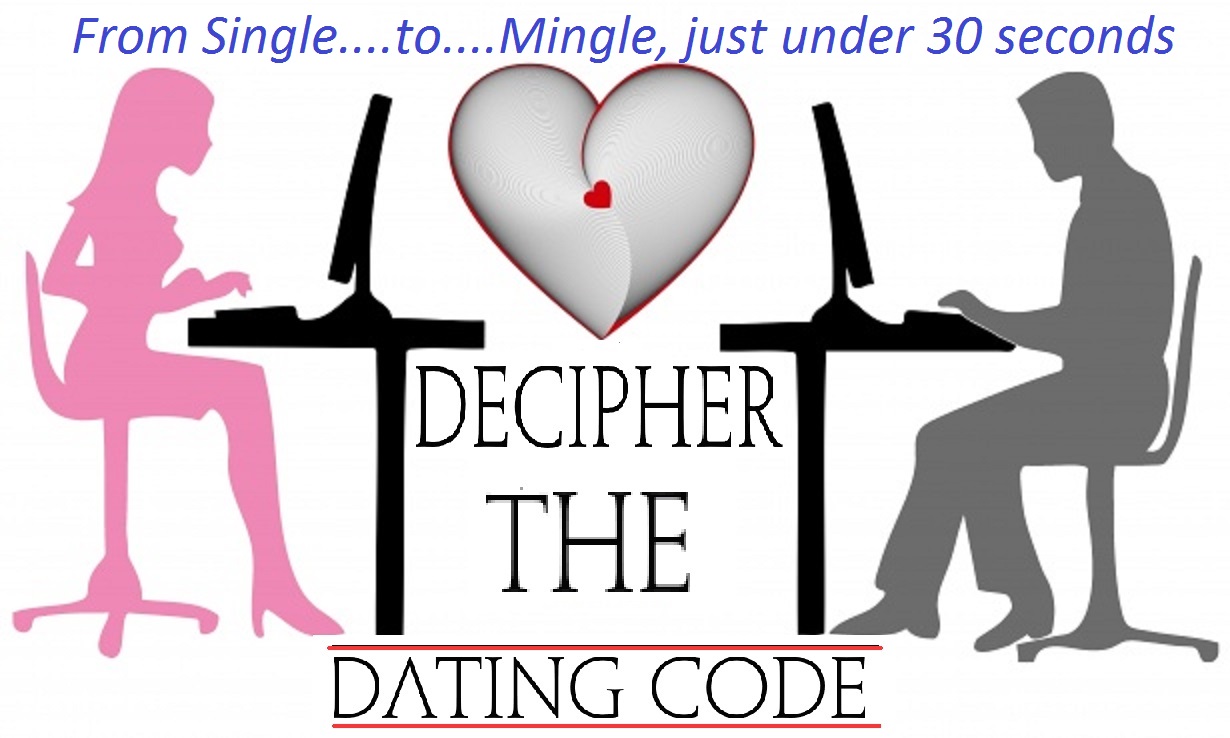 Presented by a guest panel of professionals including: Dr. Dan Amzallag, Panel Moderator, Bob Paff, Communicating to Win and many more will cover interesting subject of Dating and relationship in the 21st century.
The changing seasons tend to bring out peoples' hope and optimism about meeting someone new and starting a relationship. Our seminars are designed to help you become more comfortable meeting new people, work toward fulfilling your relationship desires, and perhaps even find and maintain a stable relationship.
'ÄúChallenges in meeting new people'ÄĚ is the third of many future seminars offered in the DMV area that will look at the subject of 'ÄúDating in the 21st century.'ÄĚ The format of the program will be interactive; attendees will be encouraged to ask questions of the panelists throughout the seminar. This event is designed for the public and opens to anyone interested in learning more about creating healthy relationships or starting a new one. At this fun, interactive activity, you will learn effective ways to create your online profile that will attract potential mates and learn what to avoid when it comes to online dating etiquette. With so many choices available out there when it comes to available singles, it makes the selection process increasingly difficult for everyone who is looking to meet their significant other. This seminar will cover all aspect of securing your first date and making sure that you can develop something meaningful to potentially get yourself a second date.
The seminar on September 24th,we will tackle topics such as:
@ Where can I meet quality people or aren't they any left available?
@ What can I do to change my approach about online and offline dating?
@ How many times should i need to get rejected before giving up?
@ Remaining self confident and focusing on becoming a better person
@ Learning to love who you are and accept yourself
We will also cover the topic of intimacy as to when it is best to initiate intimacy without making ourselves too easy or to prude.
This event will be televised with a public audience. The TV show sponsoring this event is: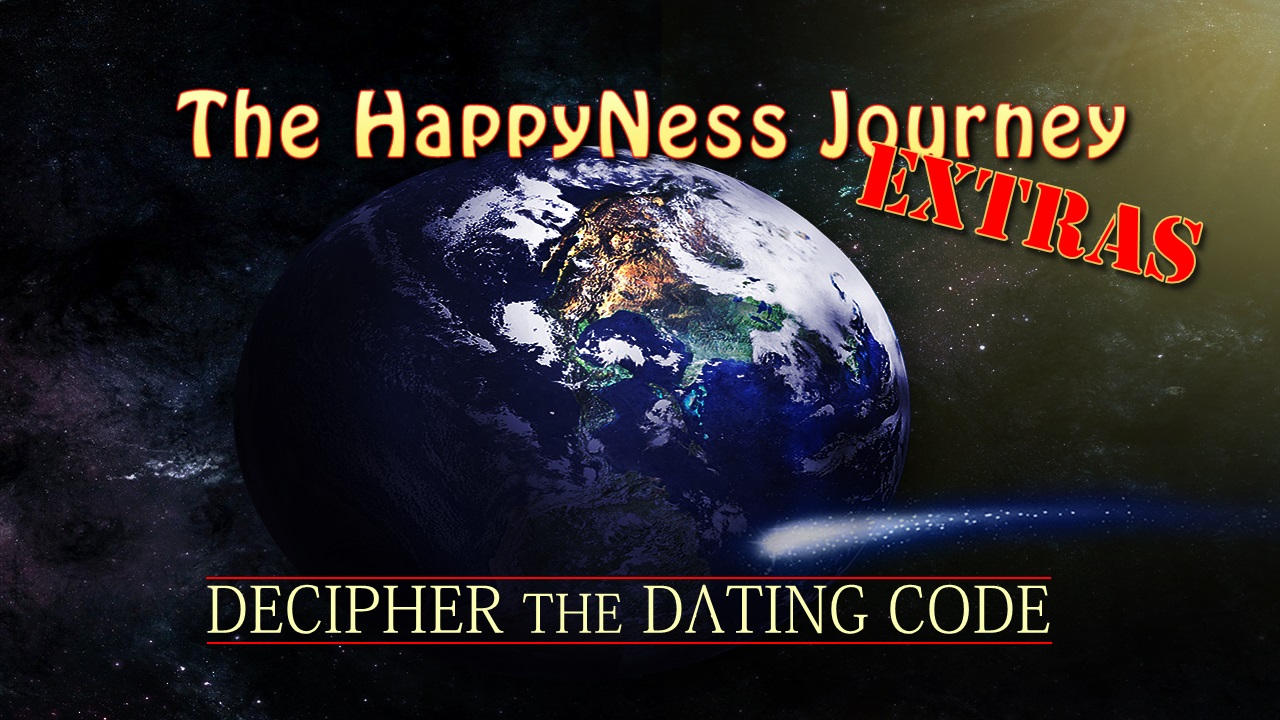 Event details:
Where: Montgomery County Media
7548 Standish Place
Derwood/Rockville, MD 20850
When: Saturday, September 24th 2016
Time: 1:30Pm-3:30pm
Cost: $10 dollars registration or 20 dollars at the door.
THIS SEMINAR IS NON-AGE SPECIFIC. EVERYONE CAN ATTEND