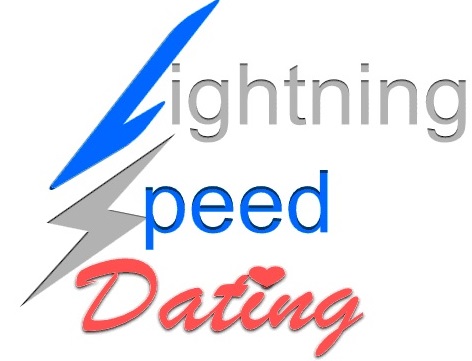 PRESENTS
"Beshert Seekers" Mixer
With suggested theme: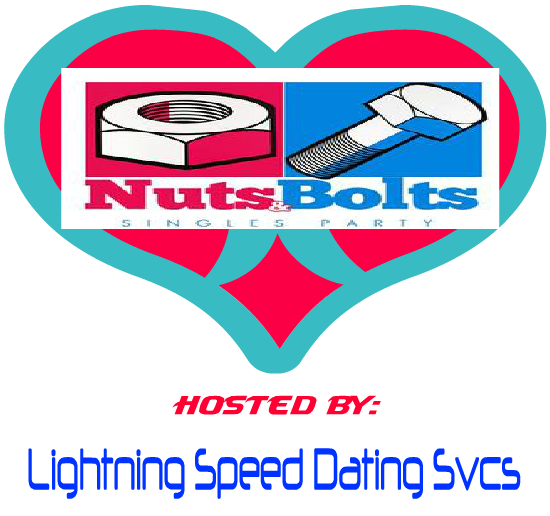 FOR
"Nuts & Bolts Mixer"
For Single Jews
(35-54 age group)
COME AND MEET YOUR SIGNIFICANT OTHER AND START THE JEWISH HOLIDAYS WITH SOMEONE SPECIAL
When: Sunday, September 18th, 2016 at 7:30 pm (7:00pm check in time, 7:30pm event start time)
Where: Quench

9712 Traville Gateway Drive
Rockville, Md 20850
Reservation # 301-325-1550
How to Get There:
If you have a GPS, the answer is pretty easy. If not, your smartphone can do as good job as the GPS. Follow instructions according to the direction given by your device. Parking is available FREE around the neighborhood.
Ticket Prices: $20/per person or $30 at the door (cash only)
5 Steps to the Nuts & Bolts Party:
Choose your hardware. Upon arrival, women will choose a nut and men will choose a bolt. All will receive a scorecard as well.
Find a nut or a bolt that fits. This is the "icebraking" part of this theme event. Get out there and mingle with every single in the room.
Mingle with your match or non-match. Keep looking for a perfect fit for your nut or bolt. When you find a match, head over to the raffle table and return matching hardware and receive a new set and a raffle ticket. Remember, you're playing for fun prizes, but the real prize is meeting tons of potential matches.
Continue!
Before leaving, fill out your scorecard with desired matches and return to the host. You will receive an e-mail the next day with your matches.
No worries – everything will be explained at the event.
Event Details:
Please arrive early – our event will start promptly at the designated start time.
Ticket is non-refundable. If we postpone the event, we will send a Voucher to every paid participant that can be used for upcoming speed dating events.
Ticket is transferable to the same gender if you cannot attend – please let us know in advance.
Each person is responsible for his or her own food/drink bill
Have fun – no need to be nervous. It is a relaxed way to meet new people in the area.
For more details and other events, please visit www.LightningSpeedDating.com !!!
Our Customer Testimonials:
"Thank you so much for organizing this event. I was so nervous but it ended up being so much fun. I cannot wait to receive my matches. "
-Joselyn, Vienna, VA
"It was my first time and I did not know what to expect. To my surprise, most of attendees were first-timers as well. Dan was a wonderful host and I cannot thank him enough for organizing these events. "
-John, Potomac, MD
About Lightning Speed Event Services
Speed dating events are becoming popular all over the world. Not only do they provide a chance to find love, but they are also great for socializing and making new friends, and they can be very fun, too. Don't hesitate – just try it out.
Please contact me if you have any questions at 301-325-1550
IMPORTANT NOTE: Portion of the proceeds from this event will be donated to St-Jude Children Research Hospital. We are proud to participate in this great cause to help children feel better through their cancer treatment. St-Jude never charges for any medical treatment. We are here to help. A portion of the proceeds from all our upcoming events will go to the Cancer research.