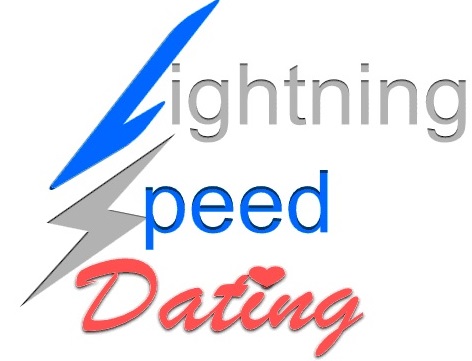 PRESENTS
"Looking for my Soulmate" Mixer
With suggested theme: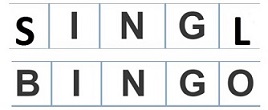 FOR
Active and Vibrant "Soul mate Seekers"
(35-54 years of age)
When: Sunday, September 4th, 2016 at 7:00 pm (6:30pm check in time, 7:00pm event start time)
Where: Georgeotwn Piano Bar
3287 M Street NW
Washington DC 20007
Reservation # 301-325-1550
How to Get There:
If you have a GPS, the answer is pretty easy. If not, your smartphone can do as good job as the GPS. Follow instructions according to the direction given by your device. Parking is available FREE around the neighborhood.
Ticket Prices: $20/per person or $30 at the door (cash only)
Event Details:
Please arrive early – our event will start promptly at the designated start time.
If you arrive late, we may not be able to put you into the event and we do not offer refunds. Adding another person after the event starts disrupts the partner rotation and distracts all participants. Thank you so much for your understanding.
Ticket is non-refundable. If we postpone the event, we will send a voucher to every paid participant that can be used for upcoming speed dating events.
Ticket is transferable to the same gender if you cannot attend – please let us know in advance.
Each person is responsible for his or her own food/drink bill
Have fun – no need to be nervous. It is a relaxed way to meet new people in the area.
How does it work?
Singles "Bingo" uses the traditional Famous Bingo game but with a Singles twist of Speed Dating.
Every participants will get a Bingo Card with characteristic traits of the opposite sex (which will be given to us by the participants prior to the event) and by asking relevant questions, they will figure out the traits of that other person.
They will still have the standard 7 minutes dating they have in a speed dating environment, but this time, the questions will have to be geared toward finding out who is who in the scorecard.
Once they both figure out the other person, they will add their signature in the box where their traits is attributed. They will need to do the same until they have enough vertical, diagonal or horizontal signatures to have "BINGO".
At the same time, they can select their choices as a "yes" or a "no".
Raffle prizes will go to the winners during "Bingo"
Our Customer Testimonials:
"Thank you so much for organizing this event. I was so nervous but it ended up being so much fun. I cannot wait to receive my matches. "
-Joselyn, Vienna, VA
"It was my first time and I did not know what to expect. To my surprise, most of attendees were first-timers as well. Dan was a wonderful host and I cannot thank him enough for organizing these events. "
-John, Potomac, MD
About Lightning Speed Event Services
Speed dating events are becoming popular all over the world. Not only do they provide a chance to find love, but they are also great for socializing and making new friends, and they can be very fun, too. Don't hesitate – just try it out.
Please contact me if you have any questions at 301-325-1550
IMPORTANT NOTE: Portion of the proceeds from this event will be donated to St-Jude Children Research Hospital. We are proud to participate in this great cause to help children feel better through their cancer treatment. St-Jude never charges for any medical treatment. We are here to help. A portion of the proceeds from all our upcoming events will go to the Cancer research.